EPCS 合规性
EPCS Compliance
What is the EPCS Regulation?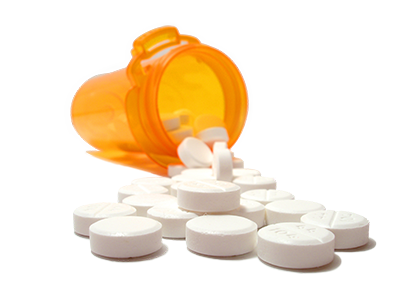 Electronic Prescriptions for Controlled Substances (EPCS) is a regulation issued by the U.S. Drug Enforcement Agency (DEA) requiring medical practitioners to use two-factor authentication to sign prescriptions for medical narcotics issued in digital form.
In order to gain EPCS compliance and enable the issuing of e-prescriptions for controlled substances, hospitals and healthcare institutions must instate EPCS-compliant processes certified by an independent third party, including the use of two-factor authentication (2FA) when signing e-prescriptions for controlled substances.
SafeNet two-factor authentication solutions let hospitals and Critical Access Hospitals (CAHs) embrace EPCS quickly, without changing their current infrastructure.
Offering both hardware and software-based EPCS-compliant tokens, Gemalto provides practitioners a frictionless authentication experience, while providing IT staff with frictionless management through fully automated workflows.
EPCS COMPLIANCE SOLUTIONS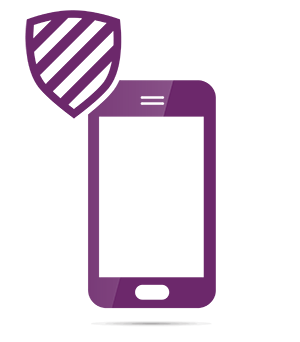 SafeNet Authentication Service with MobilePASS OTP App
Supporting the MobilePASS one-time password (OTP) app, which can be installed on any mobile device, SafeNet Authentication Service delivers fully-automated, highly secure authentication-as-a-service that accommodates complex organizational structures. Offering multi-tier, multi-tenant architecture, delegable administration and fully brandable interfaces, SafeNet Authentication Service supports both generic and customized workflows, addressing the billing and accounting needs of diverse healthcare business units.
Learn more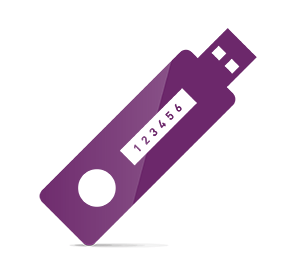 SafeNet Authentication Manager with Certificate-Based Tokens
SafeNet Authentication Manager is a comprehensive authentication server that provides a single point of management for diverse authentication methods, such as certificate-based tokens and OTP apps. SafeNet Authentication Manager features complete lifecycle administration, including PKI certificate lifecycle management, token assignment, enrollment and update, self-service portals, and temporary token provisioning.
Learn more